Kitimat- May 6, 2019
Regional Competition of Educational Robotics - Kitimat 2019
presented by Rio Tinto
When?
Monday, May 6th, 2019
General coopetition schedule
8:00 to 9:15, arrival of the teams, practice time on the playing fields
10:00, Opening ceremony
10:30, Start of the rounds
14:45, Award ceremony
15:30, End of the day, bus departure between 15:30 and 16:00
Where?

Mount Elizabeth Middle/Secondary School
1491 Kingfisher ave.
Kitimat, BC
V8C 1E9
Challenges at this event

General Rules and Tools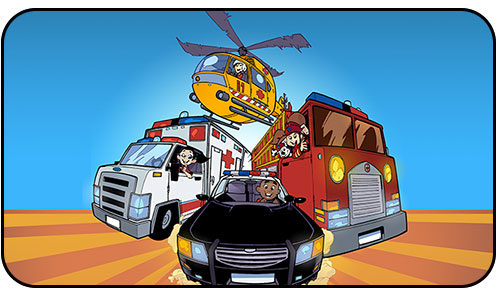 General Rules and tools
General rules
Authorization to publish photos and video
Download LEGO Designer (for assembly instructions)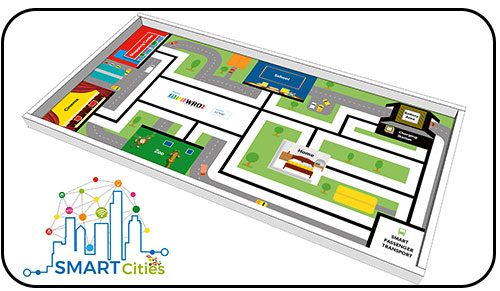 WRO 10-12
General Rules for WRO Challenges
Challenge rules
Challenge Mat : WRO2019-1012
Conditions related to the WRO international competition
WRO 13-15
General Rules for WRO Challenges
Challenge rules
Challenge Mat : WRO2019-1315
Conditions related to the WRO international competition